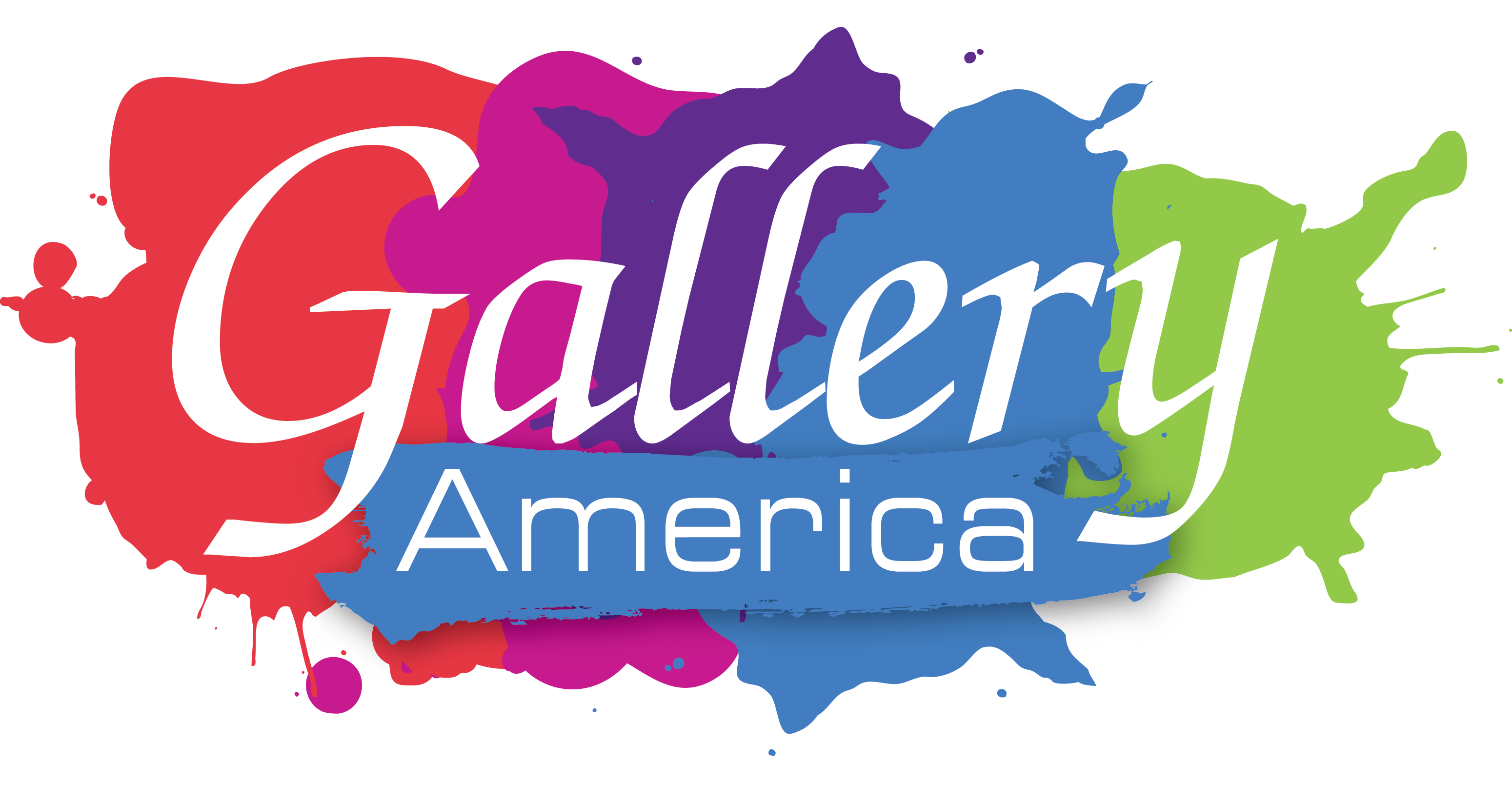 OETA's Emmy Award winning Gallery America brings you the best in the arts from Oklahoma and around the nation. Hosted by Robert Reid, Gallery America is dedicated to showcasing Oklahoma's visual and performing talents and culture.
---
Coming Soon
Plein View featuring Kelly Pennington of Ada.
Thursday, September 10 - 7 pm
Thursday, September 17 - 7:30 pm
Thursday, September 24 - 7:30 pm
Didn't find the video you're looking for?