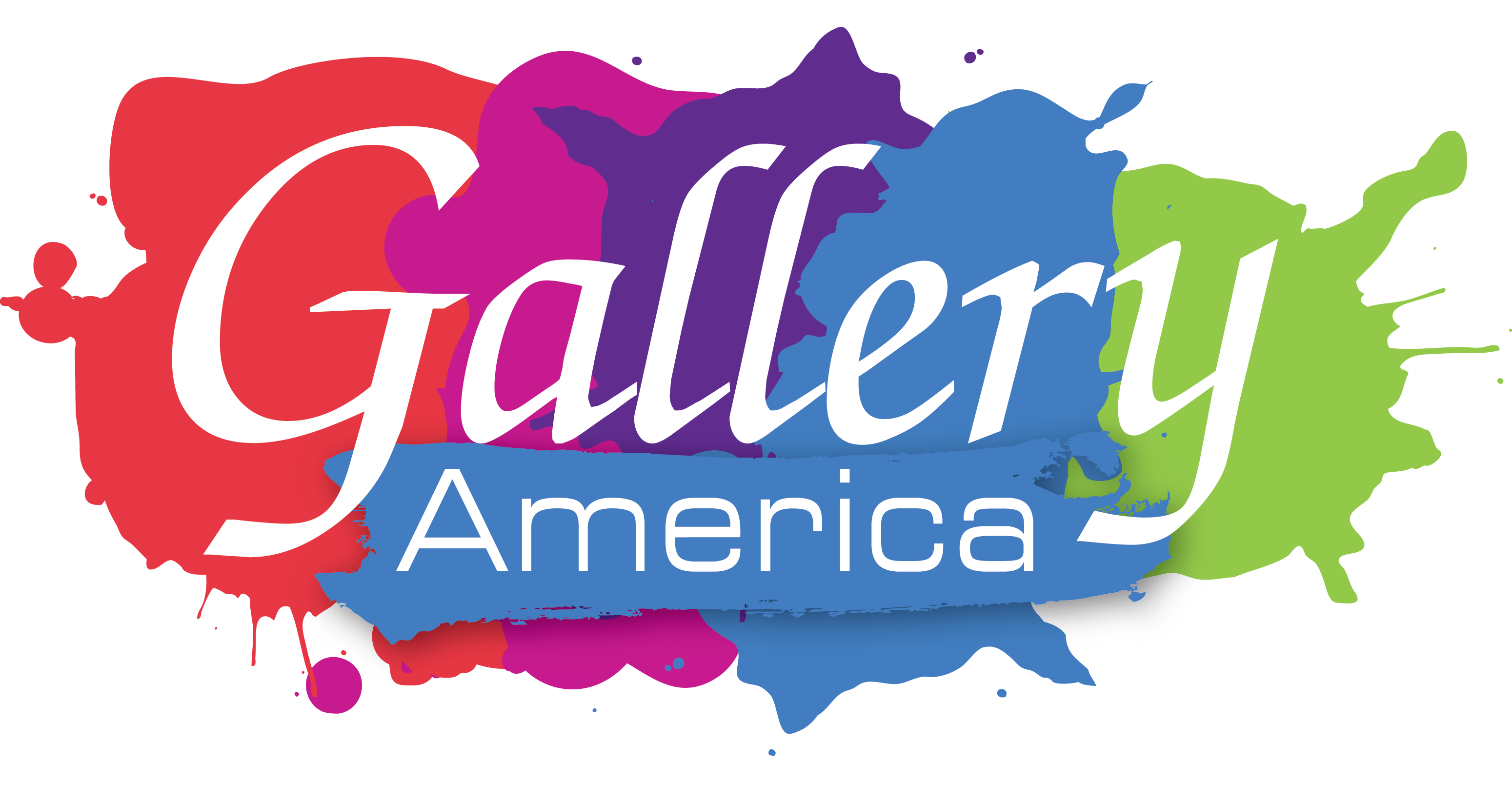 OETA's Emmy Award winning Gallery America brings you the best in the arts from Oklahoma and around the nation. Hosted by Robert Reid, Gallery America is dedicated to showcasing Oklahoma's visual and performing talents and culture.
---
OETA
Dave Tamez - Heartland Emmy Silver Circle Inductee - 2022
Gallery America was founded in 2001 as "Gallery," and run principally from the beginning through the video storytelling talents of the current Documentary Director Dave Tamez. Dave's been in the business 40 years, capturing iconic breaking news stories seen around the world including the Waco siege and the OKC bombing. He's won well over 100 awards (and counting). Some of his best work is capturing stories in places not normally explored. Once he was driving to a shoot and stopped because a dog was sleeping in the road – it lead to a heart-filled account of the lone occupant of a dying town. Dave recently was honored into the @HeartlandEmmy Silver Circle, and this video tries to show a BIT of what he's contributed here and beyond. Seriously, the guy makes everyone around him great. And we are absolutely counting our lucky stars on a weekly basis getting to work with him, learn from him, bounce ideas off him. Have a look at a brief testimonial to Dave that we shared at the event. #galleryamerica #oeta #heartlandemmys
Didn't find the video you're looking for?