Independent Lens
A filmmaker teams with Clemente Course students to reckon with Boston's racial history. Monday, January 17 at 9 pm.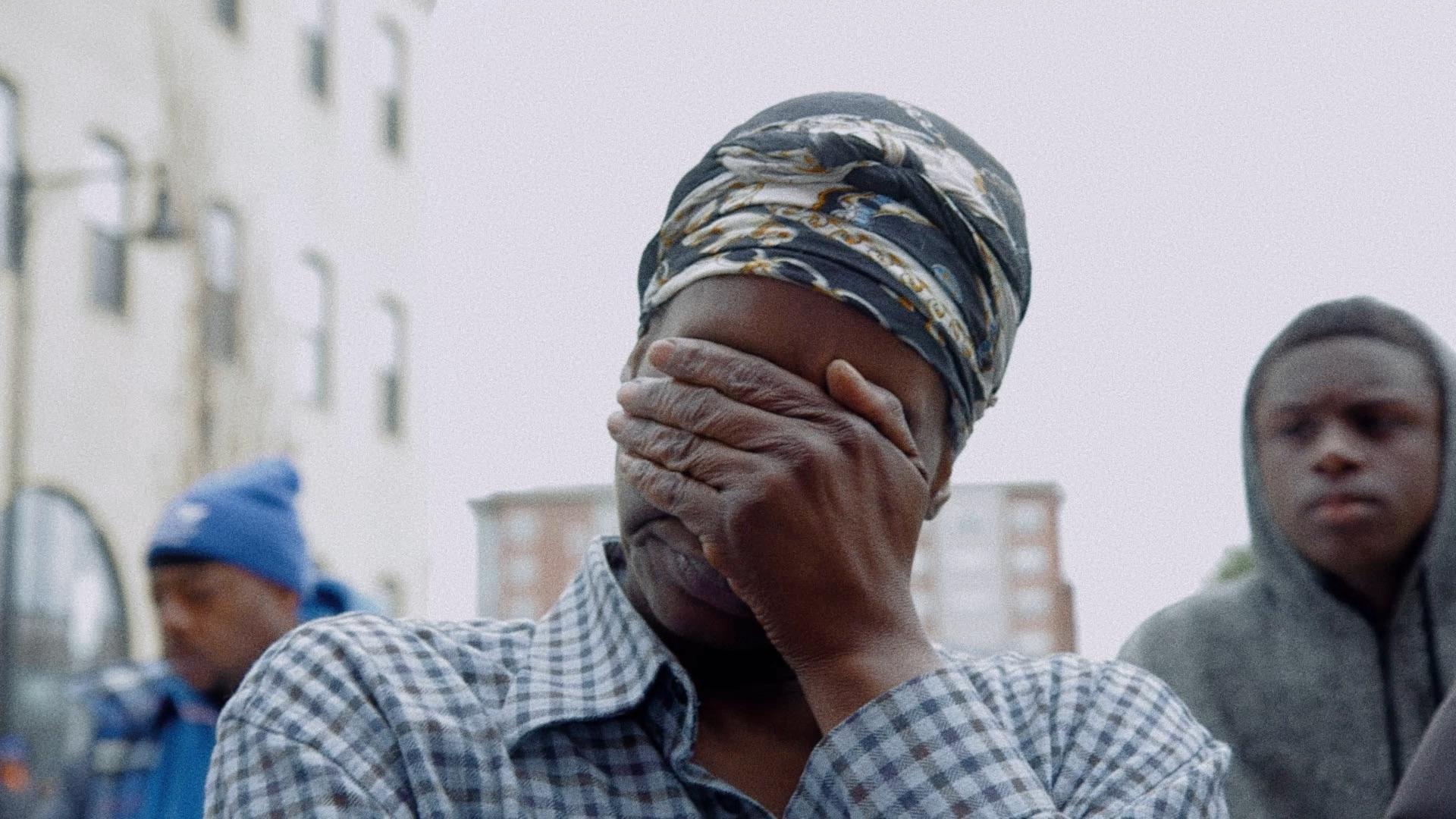 Independent Lens
A Reckoning in Boston Preview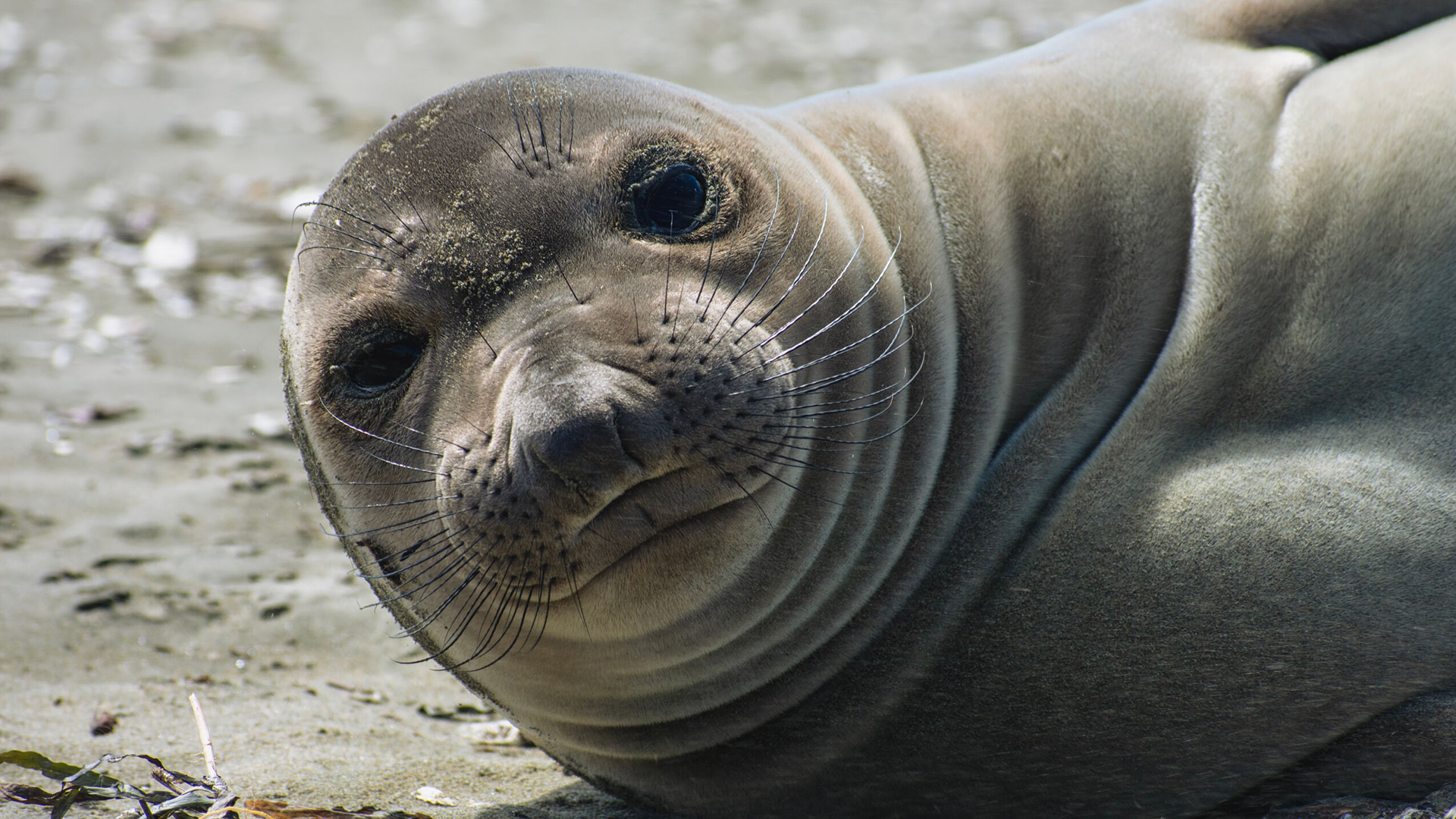 Nature
Animals with Cameras: Oceans Preview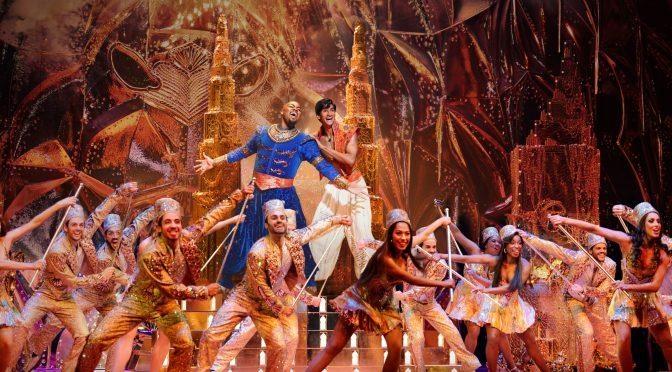 Great Performances
Reopening: The Broadway Revival Preview
You can help us provide programs that inform, inspire and connect. Make your year-end gift now!