Back in Time is OETA's award-winning documentary series showcasing significant people, events, and stories that shaped the history of Oklahoma.
---
Coming Soon
Back in Time: Roadside History After months of staying inside, many Oklahomans are dying to get out and enjoy the summer sun. Robert Burch and the Back in Time crew are taking a road trip to visit the many historic sites across the state, while staying safe. Green historical markers dot the state highways and back roads, telling the tales of Oklahoma's rich history, from an armed confrontation between the Oklahoma National Guard and Texas Rangers to world famous ballerinas, Indian massacres and even the grave of the famous Mr. Ed. Join us as we explore Oklahoma's Roadside History.
Thursday, September 10 - 7:30 pm
Thursday, September 17 - 7 pm
Thursday, September 24 - 7 pm
Back in Time
Names You Should Know
Three different people who left a lasting mark on Oklahoma whose Names You Should Know.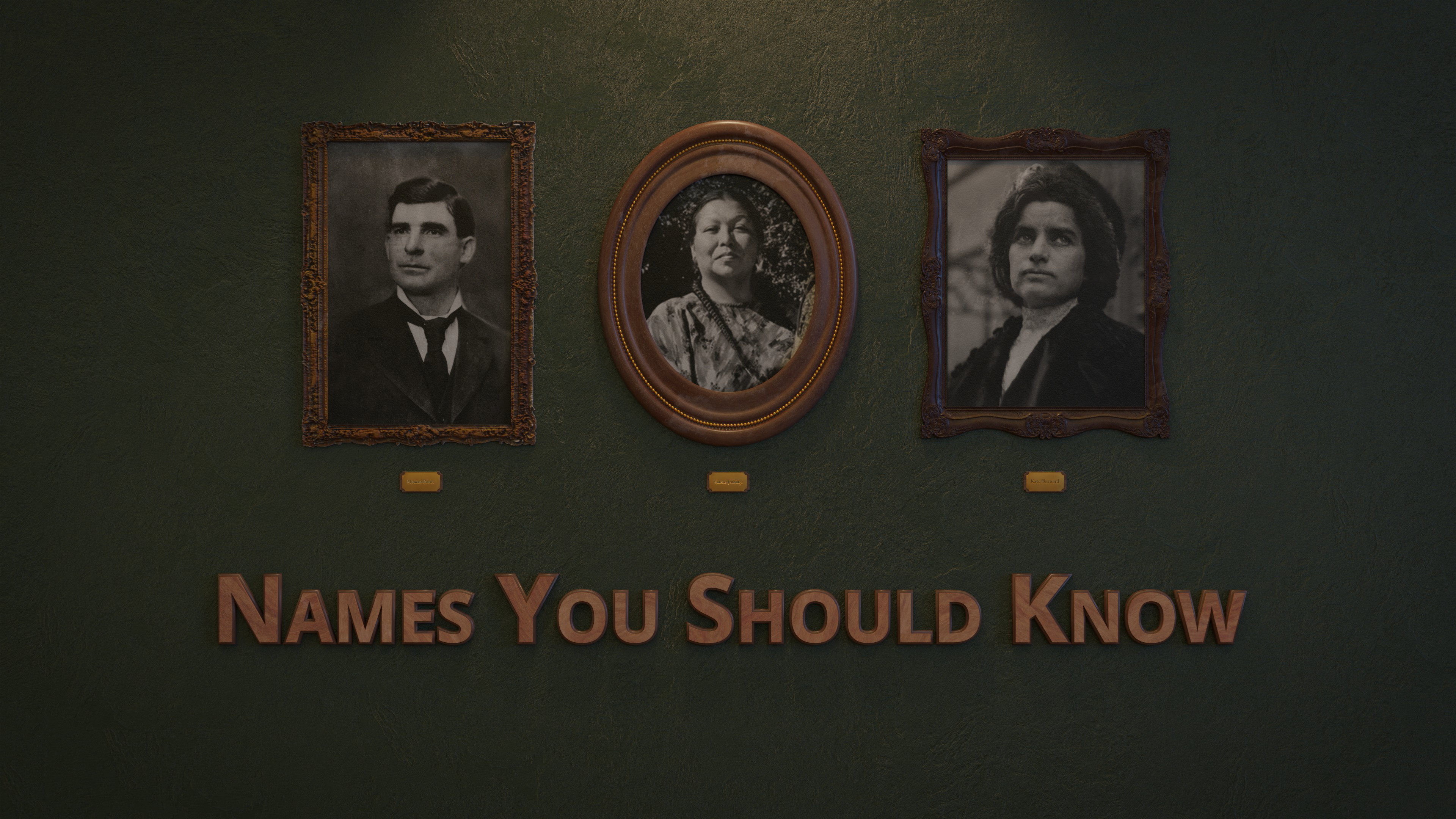 Back in Time
Names You Should Know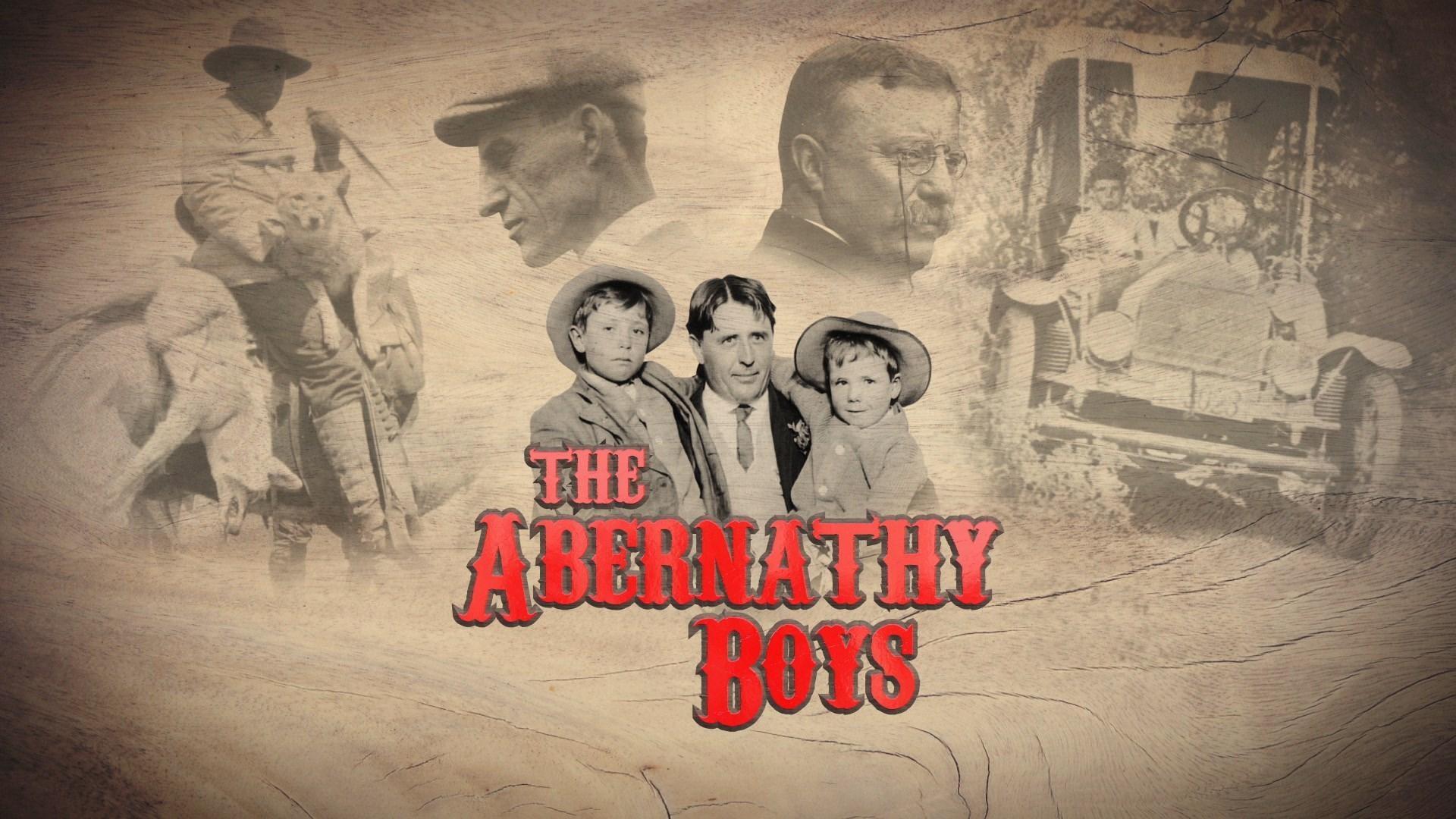 Back in Time
The Abernathy Boys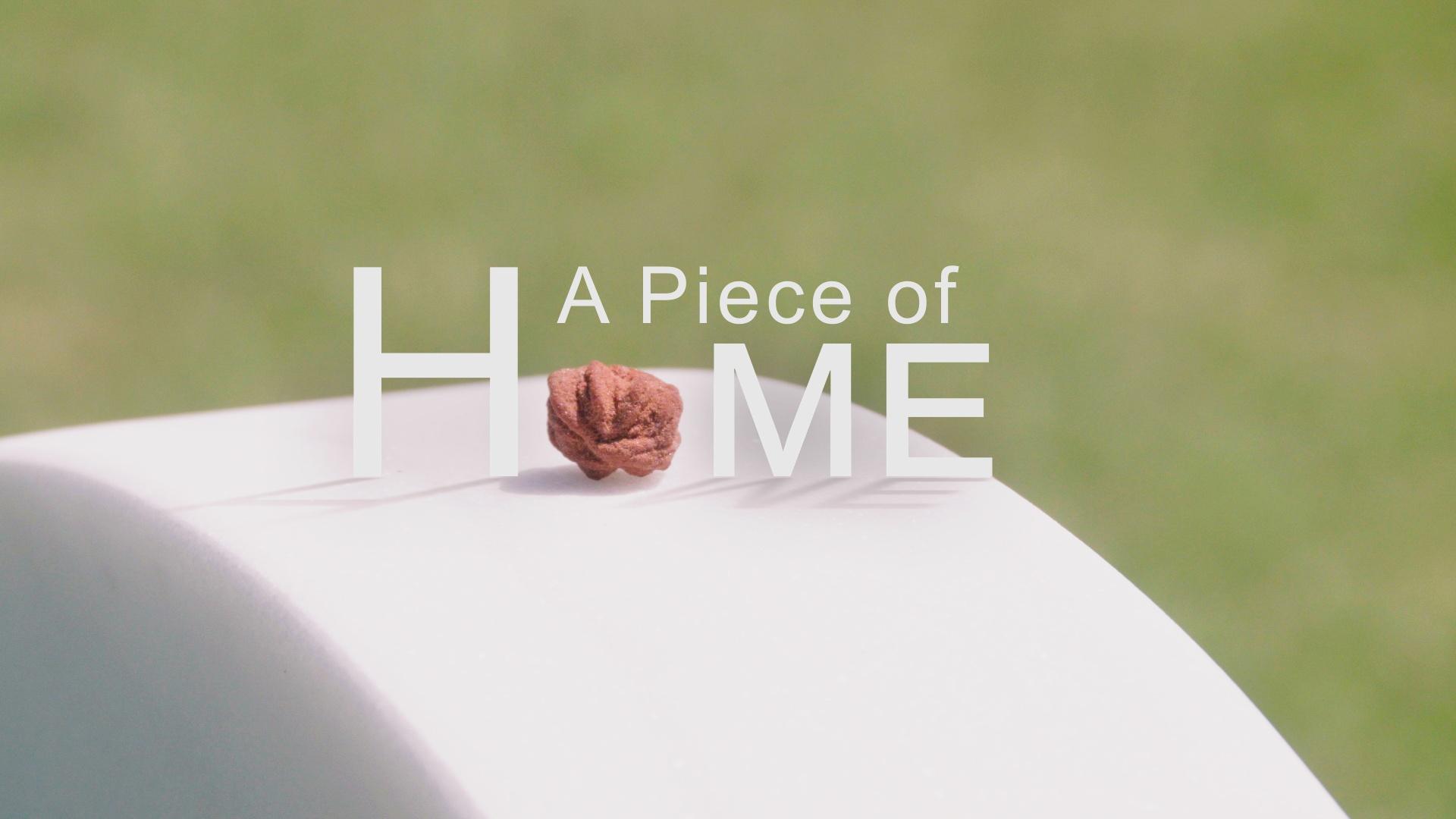 Back in Time
A Piece of Home
Didn't find the video you're looking for?